Whether it's a poster for your room or a personal family portrait print, we can get it sorted for you. We print anything and in any size required, there are no restrictions. We take pride in our digital, poster and canvas prints, making sure that we use the best quality methods and materials available. With a wide range of different materials we can print on you will find exactly what you are looking for, we also offer same day printing if required so get in touch today and we can help you out.
Canvas Prints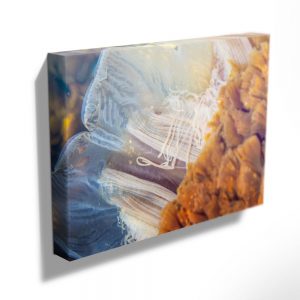 Whether it is one of your favourite photos, a family portrait or a montage of different images, the best way to showcase this is with personalised, eye-catching canvas prints on the wall. Coming in a variety of different sizes listed below and printed on our premium satin artist canvas 350gsm you will not be left disappointed. Canvas prints are also ideal for adding some vibrancy and personality to your office or shop if the walls are a bit bare. Impress customers and clients with high quality, professional canvas prints that will make you stand out from the crowd.
SIZES
Portrait / Landscape:
10×8, 12×10, 16×12, 20×16, 24×20, 30×20
Square:
8×8, 10×10, 12×12, 14×14, 16×16, 20×20
---
Digital Prints
We offer digital printing on our laser printers where you can bring your own material or print on a choice of our own (card/paper). Just pop along with your required documents / images on a USB or email them to us and we'll see how we can help. Please note we have a minimum charge of £1 for printing.
COSTS
Setup charge: £1
Monochrome printing: 20p / A4
Colour printing: 50p / A4
---
Posters Printing
There is no limit to what you can get printed as a poster and, with a range of different paper to choose from, you will not be let down. If you are looking to showcase your business at an event, or simply want a poster printed for your wall in the house, we will get it sorted for you. We offer same day printing for posters and with no max or minimum size. Much like canvas prints, poster printing is also a great way to add some life to your shop or office with custom designs to help you stand out from your competition or even advertise some of your products and/or services. Below is a list of common sizes that we print out for you to have a look at, get in touch today for a quote:
SIZES
A1, A2, A3, A4, A5